Hot weather got you day dreaming of your own pool? Us, too! We combed through available listings on Oahu with pools to find the ten best homes with a pool for sale in September 2018--five luxury homes, and five homes priced under $1M. So, grab an ice-cold drink and imagine yourself taking a dip in these amazing (and amazingly priced) homes.
Top 5 Luxury Pools
$16,900,000
This resort-style pool features a water slide and breath-taking ocean views.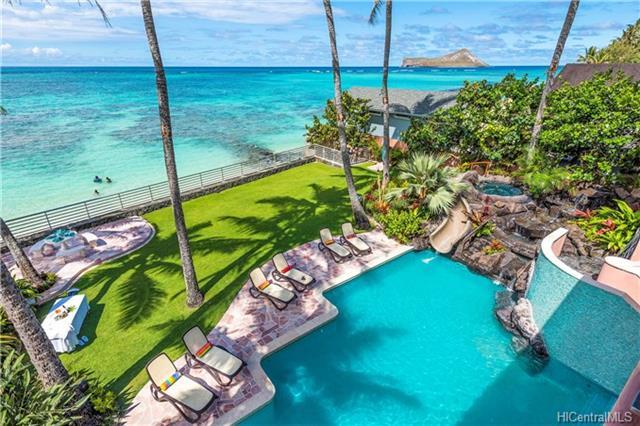 $12,500,000
Enjoy sunset and city view from this infinity pool perched on the slopes of Tantalus.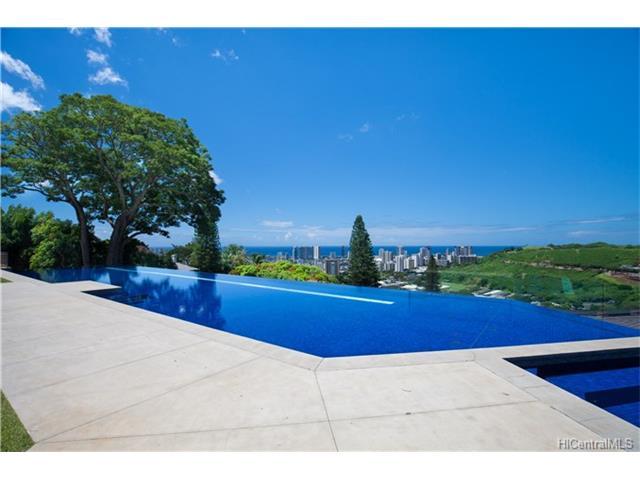 $4,978,000
Tucked in the Woodlawn neighborhood of Manoa, this infinity pool combines lush, green scenery with city and ocean views.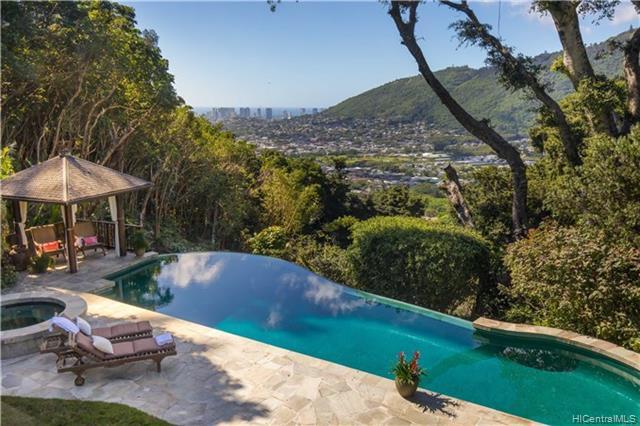 $3,078,000
This infinity pool atop Kamehame Ridge in the Napali Haweo neighborhood of Hawaii Kai boasts stunning views of Molokai and Maui.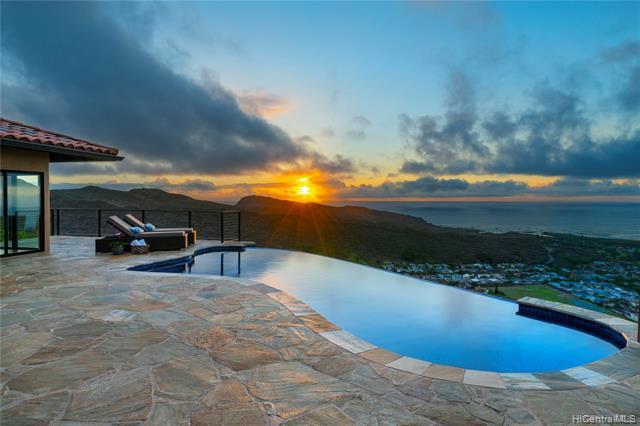 $2,795,000
This lagoon-style pool with waterfalls make this Nui Beach home feel like a private resort.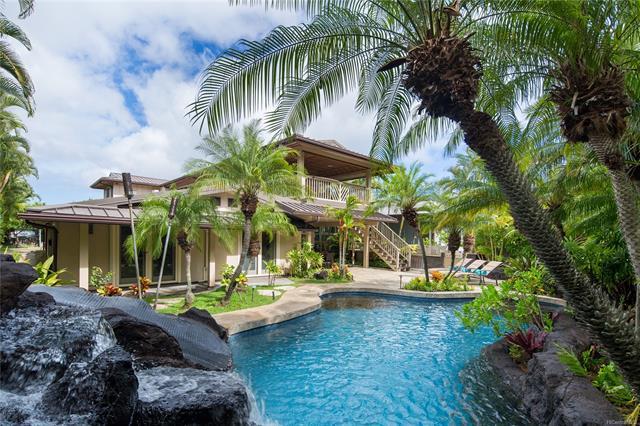 Top 5 Pools Under $1M
Yes, you can get a single-family home with your own pool for less than $1 million dollars! All of these homes feature in-ground swimming pools on the property--no association or shared pools here!
$645,000
This 4-bedroom Maili home has an in-ground pool and is priced at just $645,000!
$720,000
Situated on a corner lot in Westloch Estates, in Ewa Beach, this gated pool is one of just a handful of private pools in the neighborhood.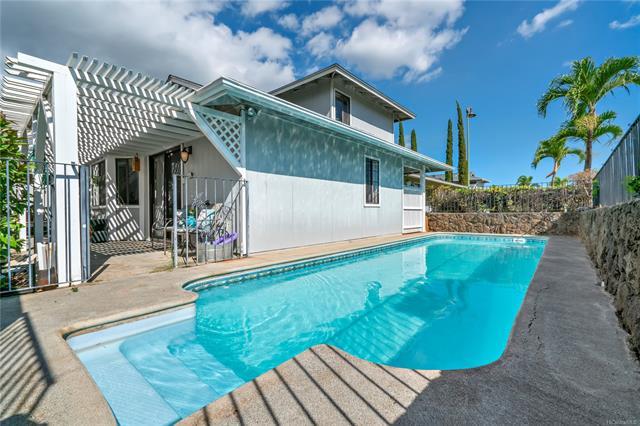 $875,000
Keep warm on those chilly Mililani Mauka evenings in this Gunite heated pool and hot tub!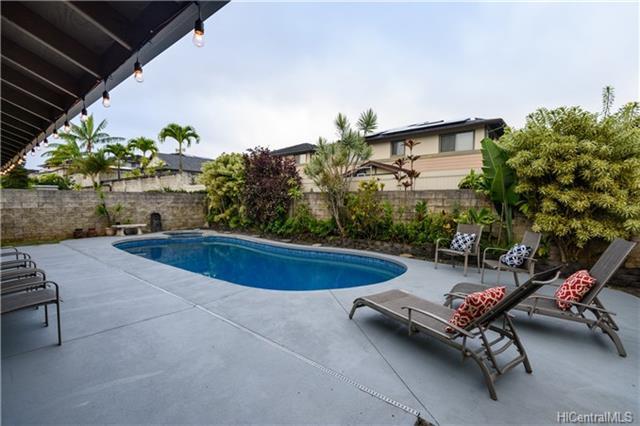 $875,000
This sparkling pool would make entertaining in the backyard of this Mililani Town home a breeze.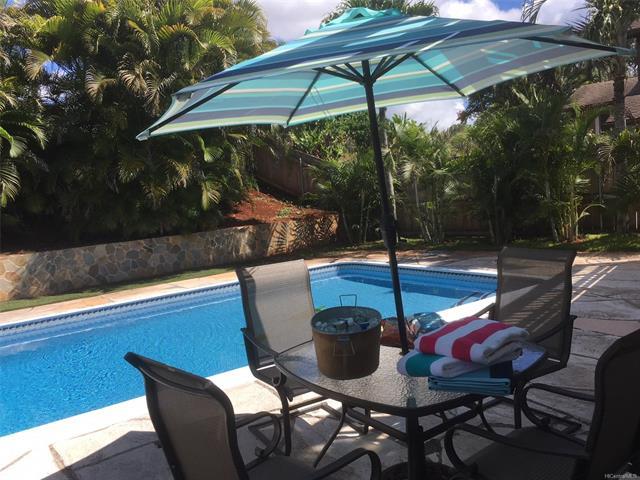 $990,000
In addition to a swimming pool, this large Kapolei Knolls backyard also features slate-stone ground, a gazebo, Jacuzzi, and gas fire pit and tiki torches.