While the median single-family home price on Oahu in 2018 is $785,000, you can still find fee-simple, single-family homes for less than $500,000 if you know where to look--that's the price of a condo!
There are currently more than 30 single-family homes on Oahu listed for less than $500,000, but we've combed through the list to find the very best. These homes would be excellent alternatives to condo living. They would also make great investment properties.
Take a look below--you might be pleasantly surprised to see what you could afford for less than $2,000 a month!
Ewa Beach
$496,000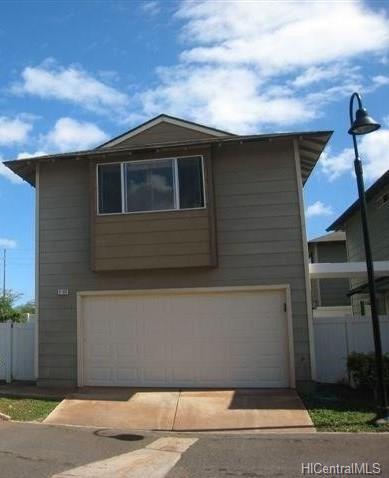 This three-bedroom, 2.5-bath Ewa Beach home was built in 2000 and features a large, green yard and two-car garage. With a median price of $680,000 for the neighborhood, this home is a steal!
Maili
$490,000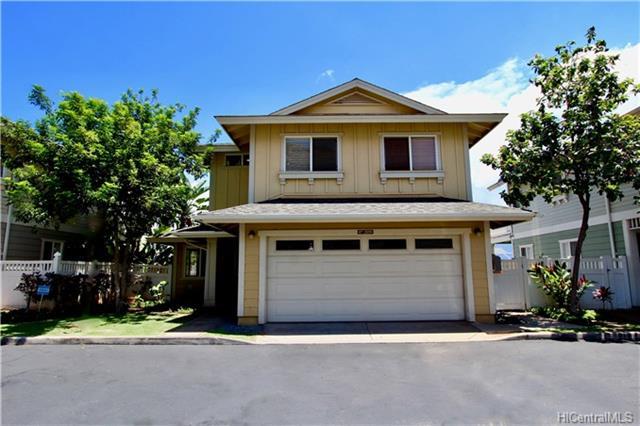 This three-bedroom, three-bath single-family home in Maili has hardwood floors, ocean and mountain views from the master bedroom, and was built in 2006.
Kalihi
$479,000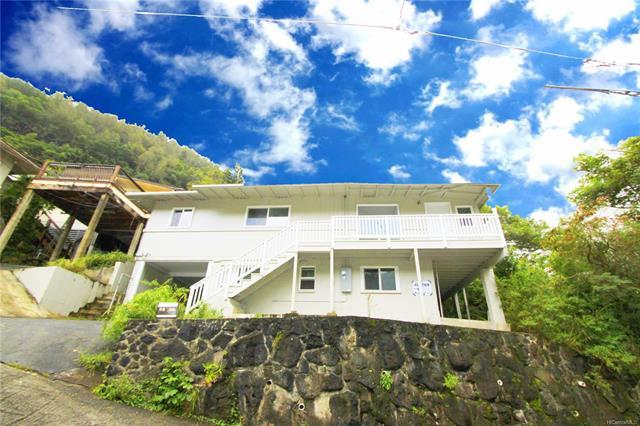 This recently renovated 6-bedroom home in Kalihi Valley is ready for multi-generational living, or live in the upstairs, four-bedroom unit and rent the two-bedroom unit below. As a bonus, the home features new paint, windows, flooring, countertops, appliances and more!
Ewa Beach
$470,000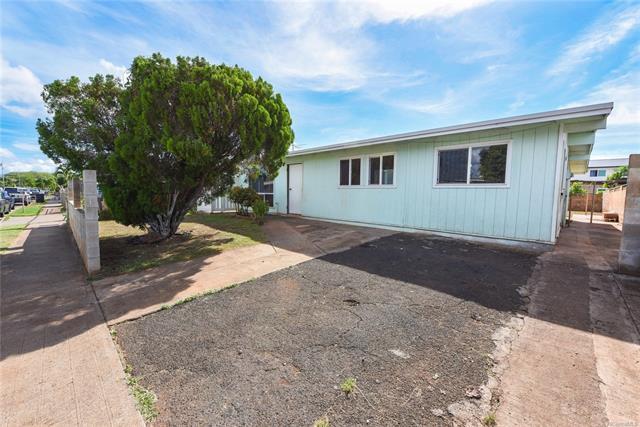 This older home on the Ewa Plain needs some TLC, but with a 5,158-square foot lot and a great location between the Hawaii Prince Golf Club and the Ewa Beach Golf Club, it's a diamond in the rough.
Maili
$430,000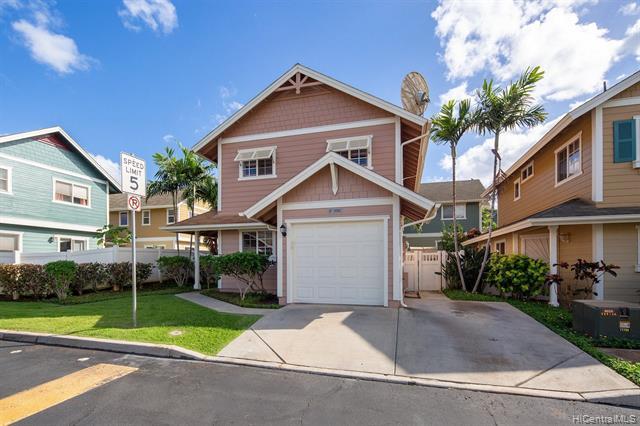 A three-bedroom, two-bath home with a garage, fenced yard, community pool, park and rec center--all for only $430,000? Yes, it's true! This Holomoana at Sea Country home is just minutes from some of Oahu's most beautiful beaches, too.